Eva's Place Consulting
Positive pregnancy test, or just think you might be?  Unsure what to do?  Thinking about abortion?  Thinking about carrying to term? You can feel safe talking it all through with a Pregnancy Care Consultant. As well as a listening ear, you can expect accurate and up to date information about pregnancy, pregnancy termination and carrying to full term.
Baby Boutique
Full of new or nearly new baby items. From clothes to cots, bibs to blankets, nappies to nappy bags, the Boutique has all you as a mum will need for your baby. Access to these goods is through participation in the Mentoring Programme. As you meet regularly with your mentor and participate in the programme, you earn "Eva's Place Dollars" which can then be "spent" in the Baby Boutique. Everything you "purchase" is yours to keep.
Eva's Place Mentoring
A unique opportunity for you to gain friendship, life skills, pregnancy care knowledge and parenting skills through regular meetings with a mentor. You can meet as often as you need to empower you to learn, grow and be a good mother to your child.
Eva's Place Resource Room
Just like a library. It contains baby clothes and other baby items which may be borrowed. A shopping bag's worth of clothing in one size may be borrowed at a time.  Larger items like a rocker, portacot, high chair, pram etc are available for a 3 to 12 month loan.  Maternity clothes are also available.
Pregnancy Loss Counselling
Including post abortion and miscarriage. Have you noticed feelings of anger, rage, guilt, depression, hurt, shame or sorrow that just won't go away?  It might be soon after or many years later.  We're here for you in your pregnancy loss.
Translating and Interpreting Service
Non-English speaking Australian citizens or permanent residents can access the Free Interpreting Service provided by the Dept of Immigration and Border Protection during appointments at Eva's Place.
Housing
Partnering with Safe Haven Community in providing housing solutions.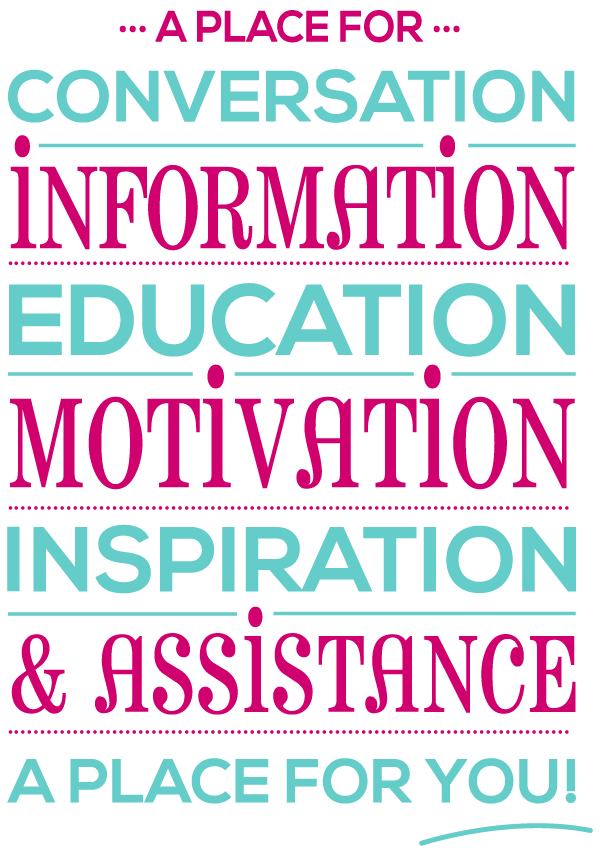 About Eva's Place
Becoming pregnant unexpectedly can be a frightening time…a time that can leave you feeling out of control and anxious about your future.  One of the most effective ways to get back a sense of control in your life is to ensure that you are armed with all the facts you need to make the best decision about your future.
Thanks for making me feel so welcome. Izzy
You've made such a difference in my life. Bec
Eva's Place has helped me learn about what to do with and manage my 7-month-old daughter. Has helped me get some clothes for my daughter cause she is growing heaps. It has been good coming to Eva's Place and meeting new people. Thanks Eva's Place. Claire
I'm so glad I was able to come and talk to you. Sandra
Sometimes miracles happen.  Eva's Place has given me a miracle! Anna
My life has changed with such huge support. Deb
Eva's Place has helped me feel excited and happy for something I was not sure of.  Thank you for all the support and for the difference you have made in my life. Bella
These ladies have offered nothing but a loving, supportive & non-judgmental environment. Renee
I'm so grateful for what yous have helped me become as a teen mother and as a person.  Love yous all and the amazing work yous do. Jenny
Our History
We believe that the future is equal – with women being represented, treated and acknowledged and respected in every single sector of our government, workplace, and society!
Whether we are talking about the income inequality and unequal pay, the lack of federal and state level representation of women for elected offices, on-campus sexual assaults etc – we are a part of the solution!