---
Eva's Place Support and Social Groups
---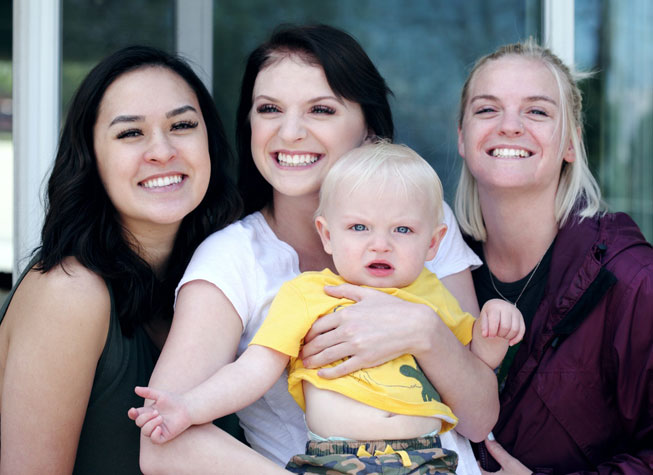 Eva's Place Mums Group
Connecting with other Mum's in a supportive environment is a great way to build life-long friendships and nurturing community in the early parenting journey.
Come and join an Eva's Place Mum's Group for morning tea and a chance to meet and chat with other mums of little ones, and mums to be. There are so many things to talk about, learn about and grow in – let's do it together!
A free morning tea is provided. We look forward to meeting you!
Contact your local Eva's Place centre to find out days and times.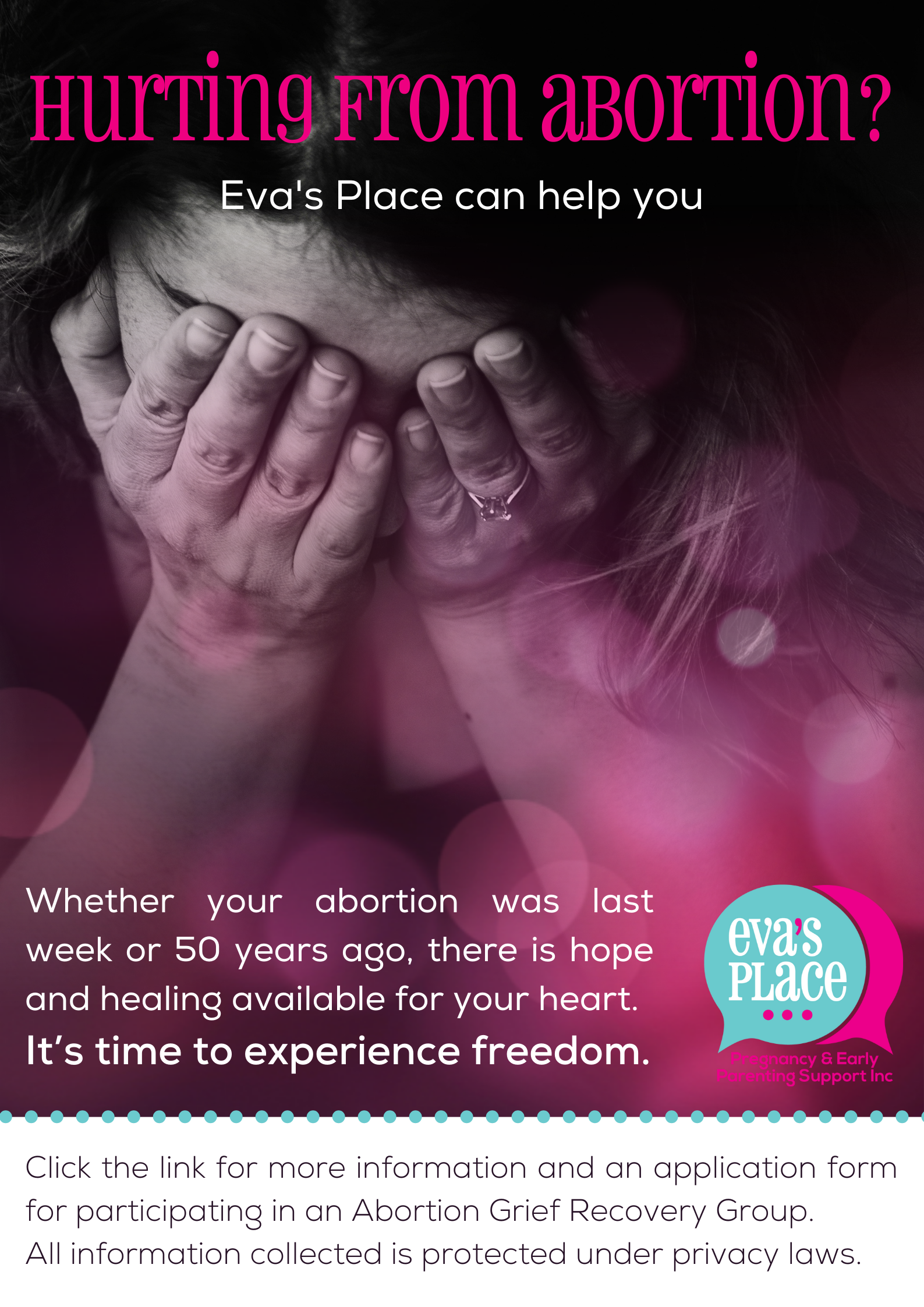 Abortion Grief Recovery Group
Are you hurting from abortion? Eva's Place provides a free Abortion Grief Recovery Group that aims to work through your personal grief journey. The group runs for 7 weeks and usually meets one evening per week, at Eva's Place Toowoomba. The group runs several times per year. There are limited spaces in each group and the course is facilitated by a trained counsellor. Please register your interest through the link below and we will be in contact with you soon.
Eva's Place Is Proudly Supported By: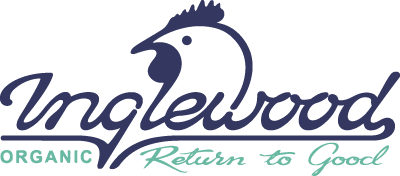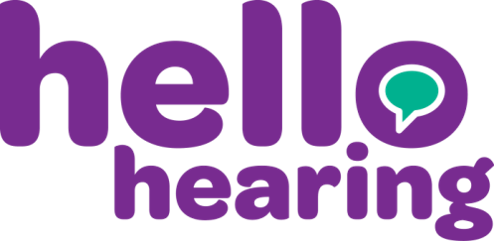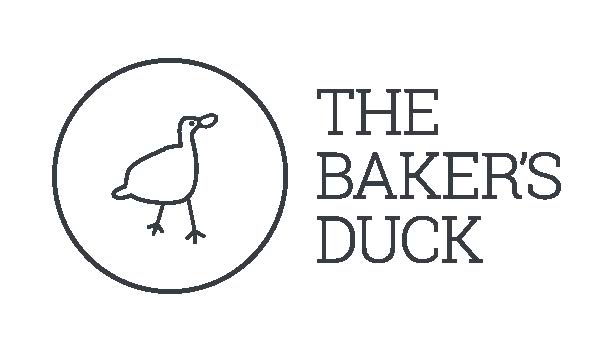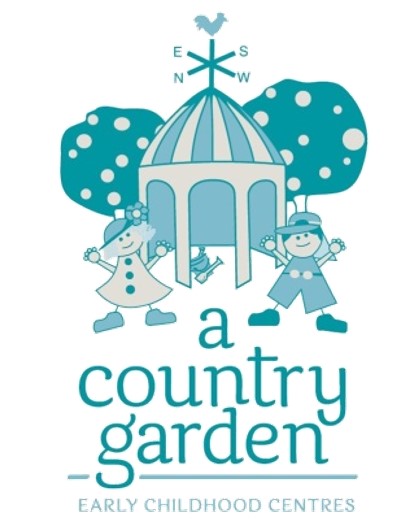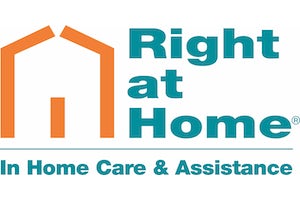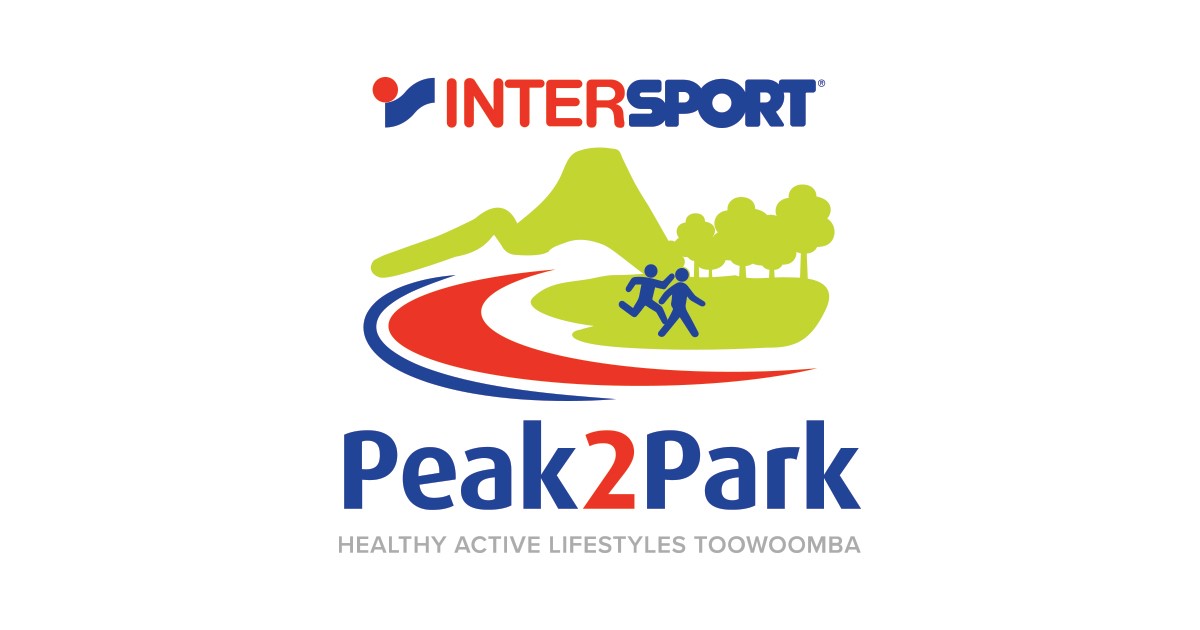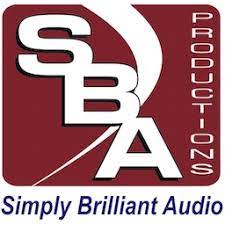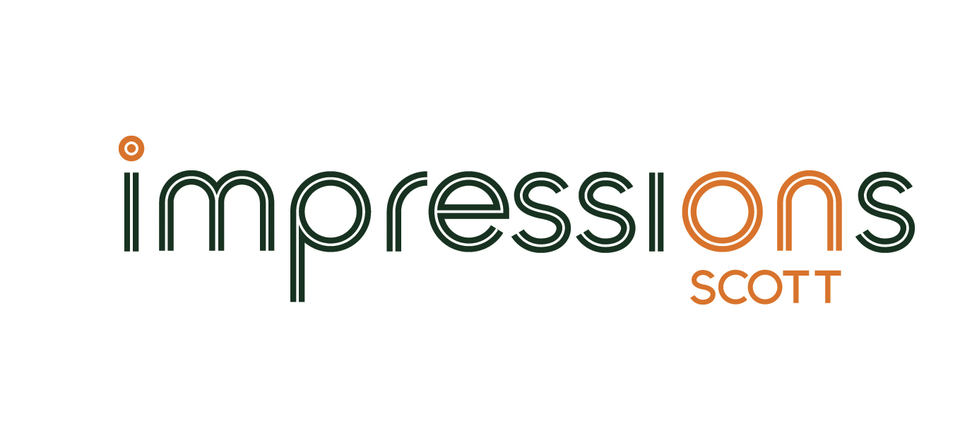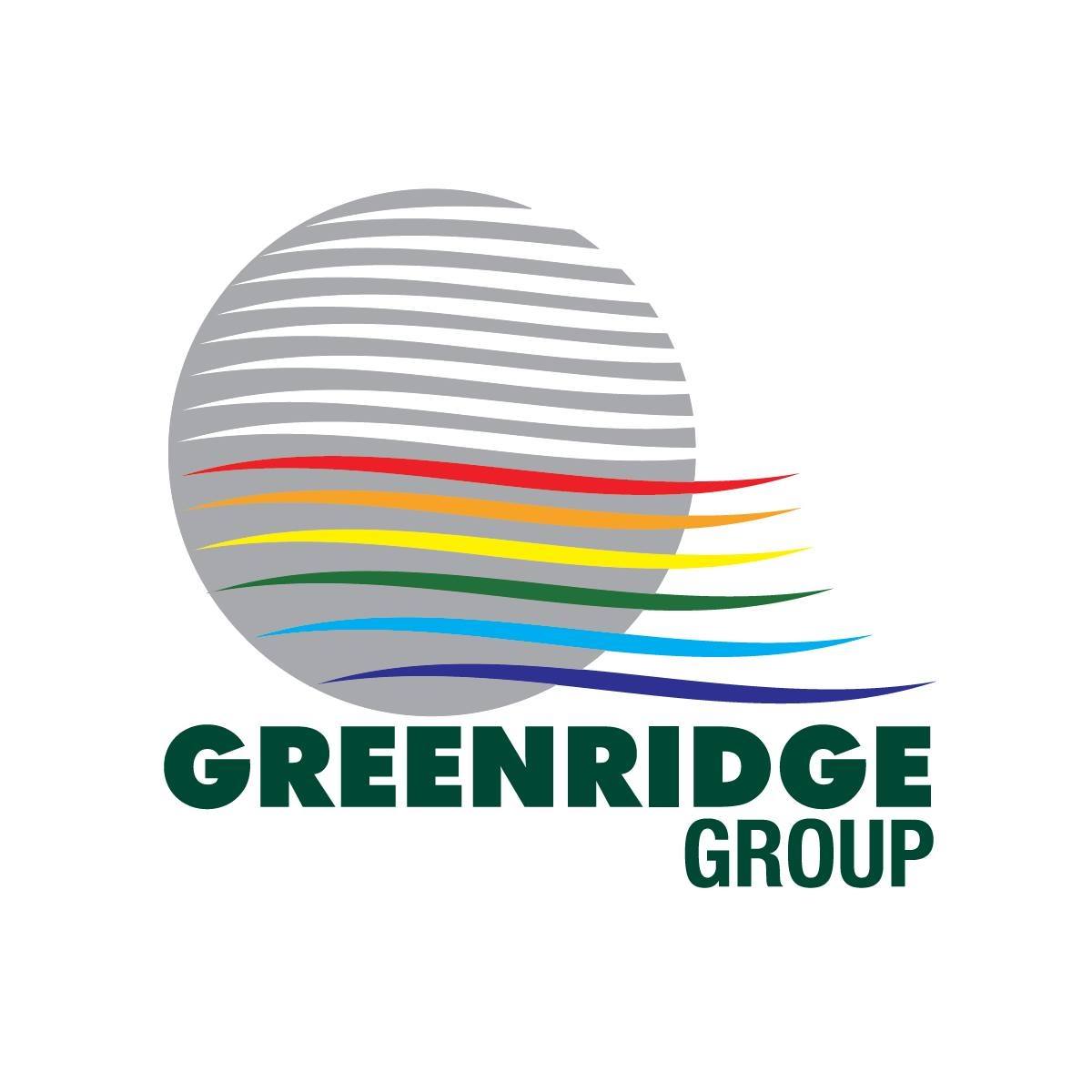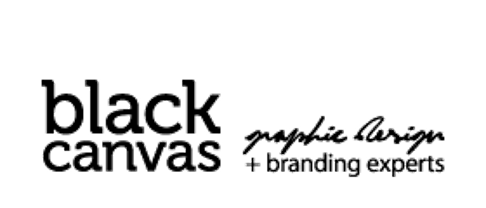 Toowoomba Branch Supporters