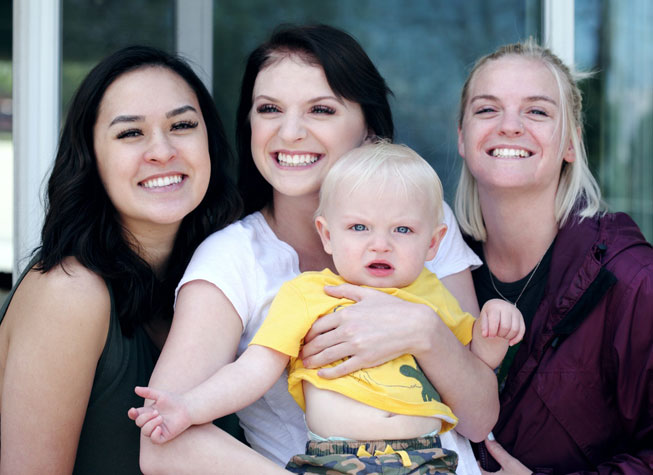 Eva's Place Mums Morning
Come and join us for a free morning tea and for a chance to meet and chat with other mums of little ones and mums to be. There are lots of things to talk about! It's also a great space to make friends.
We look forward to seeing you here!
---
If you would like any more information on our Mum's Mornings, please contact us.